SINGAPORE – Esco Aster, a contract development and manufacturing organisation (CDMO) and leader in bioprocessing technology, announced today the launch of Technology Workshop "Bioprocessing 101".
Commencing on 15 January 2019 at the School of Science and Technology, Singapore, the workshop serves as an integrated program aiming to give students an overview of the science and technology behind the scale-up process in biological products manufacturing. The Tide Motion bioreactors is presently the industry's broadest and linearly scalable with packed-bed volumes ranging from 2 litres to 100 litres.
A hands-on session focusing on essential skills such as cell culture techniques, cell staining, and glucose culture measurements. Students are encouraged to ignite their entrepreneurial spirits by showcasing the important applications of bioprocess-engineering research and development in relation to vaccines, cells and gene therapies. See Annex.
Esco Aster Pte Ltd
21 Changi South Street 1
Singapore 486777
T: +65 6542 0833
E: [email protected]
About Esco Group
Esco Group's vision is to invent, discover, and commercialise enabling technologies to make human lives healthier and safer. Esco Group is a Singapore-based life sciences ecosystem builder comprising over 30 companies, 1000 employees, with proprietary products and services sold in 100 countries. Esco Group's operating businesses are in life sciences equipment, medical devices, bioprocess tools and services. As of July 2018, Esco Group has invested RMB100 Million into a new 20,000m2 manufacturing and innovation centre based in Jiangsu, China.
Esco Ventures is the corporate venture investment arm of Esco Group and invests in life sciences start-ups globally. Esco Ventures X, the incubation arm of Esco Ventures, builds biotech start-ups based on in-house inventions and academic technologies.
Esco Aster is a contract development and manufacturing organisation (CDMO) focusing on offering vaccine-, cell- and gene-therapy development and biomanufacturing services using its proprietary Tide Motion technology, bioprocessing and bioengineering equipment. For more information, visit www.escoaster.com.
Annex – Technology Workshop "Bioprocessing 101"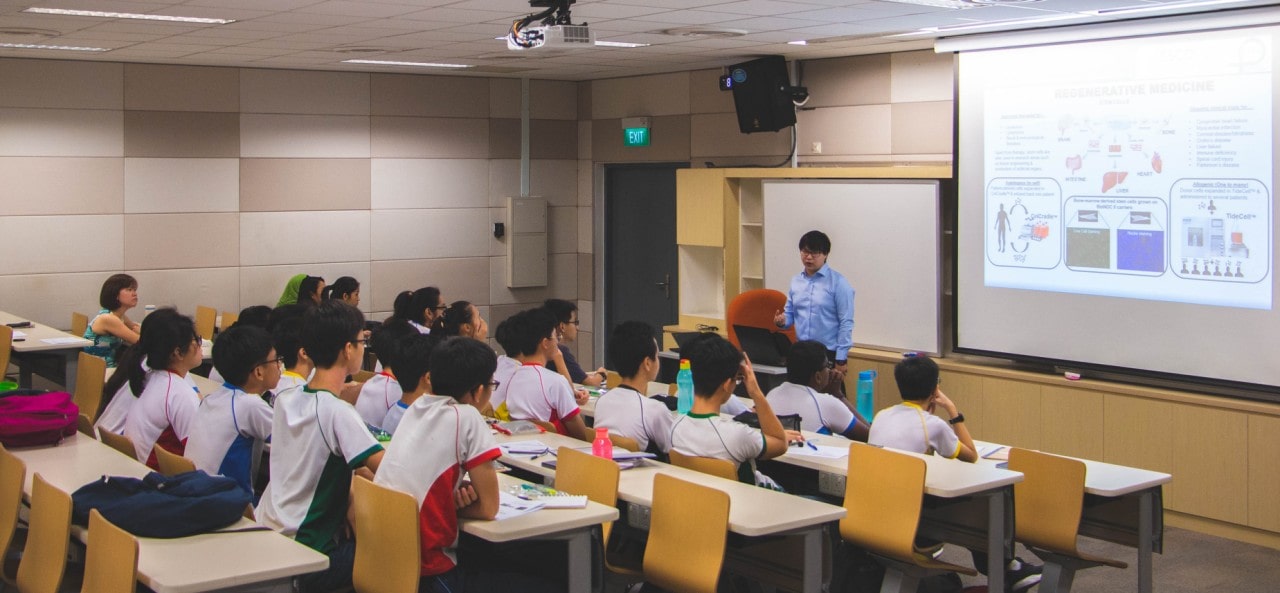 Esco Aster Chief Executive Officer, Mr Lin Xiangliang, introduced the Tide Motion bioreactors in bioprocess and cell therapy.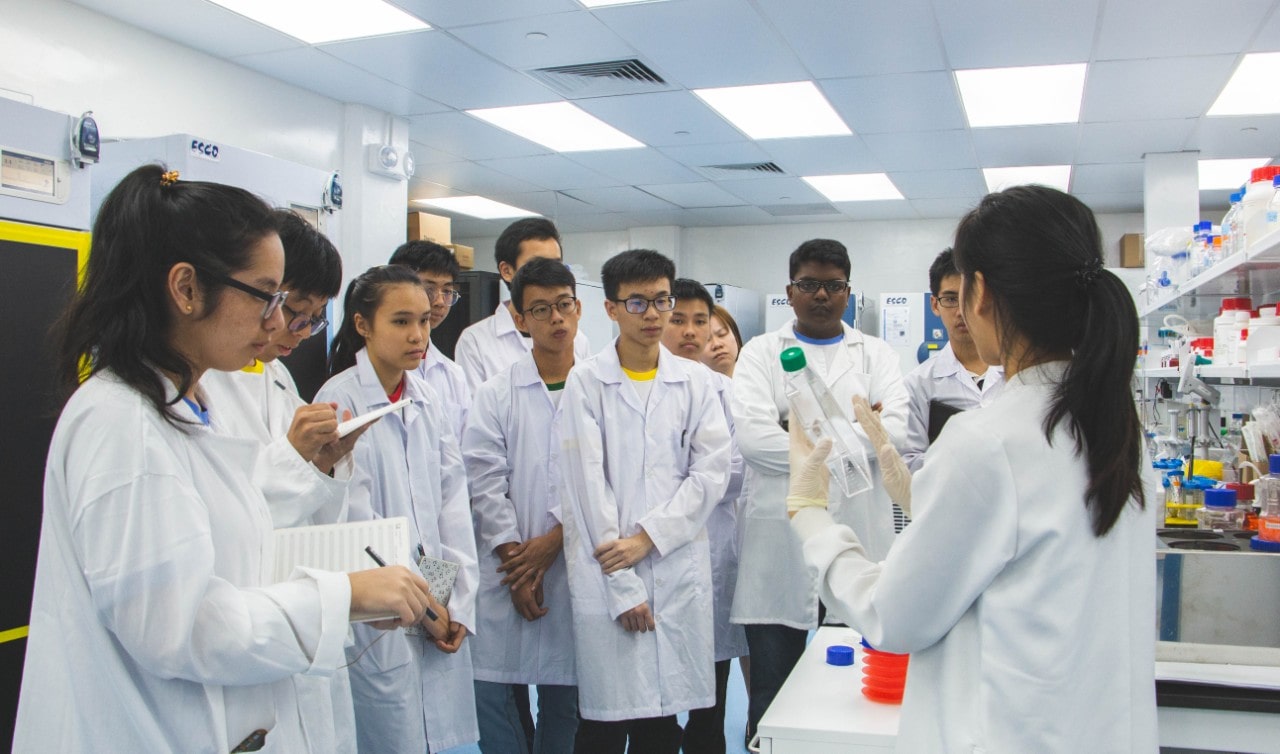 Culture vessels, range from uncontrolled T-flask to disposable high cell-density cell cultureware used in Celcradle benchtop bioreactor, has fueled the growth of cell culture technologies for therapeutic applications.