Esco Aster, a leading CDMO company in ASEAN that utilizes Esco VacciXcell's Tide Motion technology, jump started the year right. The recently held World Vaccine Congress at Renaissance Hotel, Washington D.C. last April 2-5, 2018 was a huge success, with lots of delegates worldwide brought together for a specific reason.
This was an uncommonly good conference, primarily because of the interactive panel and round table expert discussions of over a hundred and sixty speakers. Each of which proved that World Vaccine Congress made itself the strongest conference in the vaccine industry. Esco Aster had a great opportunity to network their core technology, Tide Motion bioreactors, attracting lots of visitors from different companies.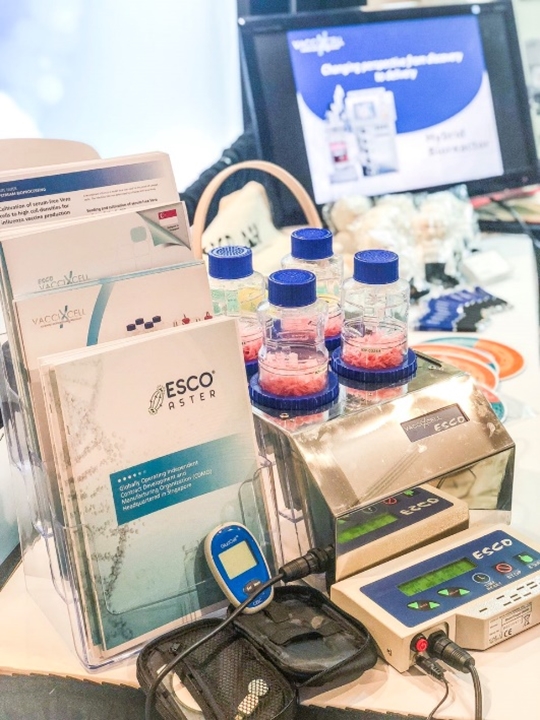 Figure 1. CelCradle™ showcased at the World Vaccine Congress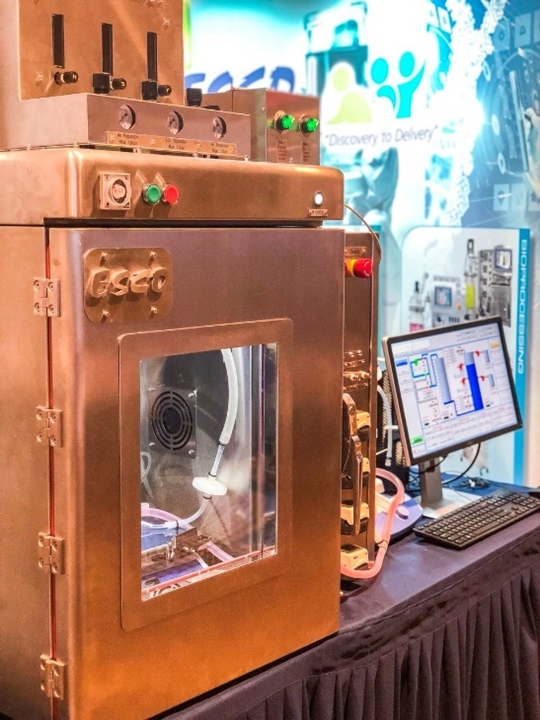 Figure 2. TideCell® running Tide Motion showcased at the World Vaccine Congress
One of the greatest head-turner during the Congress was the BioNOC™ II carriers, which serves as the heart of the Tide Motion bioreactors. A lot of companies are searching for the best carrier for their cells, with high density yield but at a lower downstream processing cost. BioNOC™ II is a 3D macrocarrier made of 100% PET. It has high porosity and surface area for growth of adherence cells. A gram of this carrier can culture up to 1,000,000,000 cells. It is rigid enough to support a fixed-bed and has 45° angle that generates microscopic eddy for mixing. These carriers along with the Tide Motion principle, make a proprietary platform in yielding high density cells at the end of the production.
Cells such as VERO, Hela, CHO, and others can be cultured using the Tide Motion bioreactors, especially for vaccine production. CelCradle™ and TideCell® have been used in many clinical applications, such as for rabies vaccine production and hepatitis A vaccine production. Many visitors from the booth had seen this opportunity to address the proper bioprocessing tools and services for all the latest manufacturing challenges. These challenges range from formulating and manufacturing adjuvants, mRNA platforms, VLPs and viral vectors, to technology transfer and continuous manufacturing.
Esco Aster, alongside Esco VacciXcell's core technology, makes a combined effort in providing the optimal bioprocessing solution and services in the development of vaccines. We thank all of the attendees of the congress for a knowledge-filled and successful show.